Barkly and Mew Pet Care is locally owned and has been providing pet sitting and dog walking services to Brockville and area since 2013, and now serves over 100 families!
Reliable, Loving & Trustworthy:
I believe in providing reliable, trustworthy and loving pet care to my clients at reasonable rates. Working with you, we will create a customized pet care plan that leaves you free to relax and enjoy your vacation or to focus on the task at hand if you must travel for business.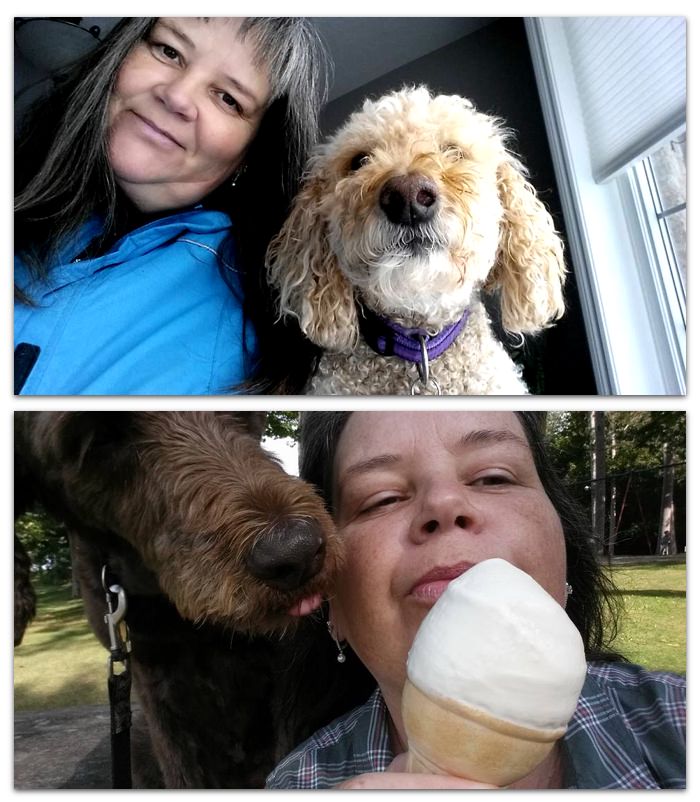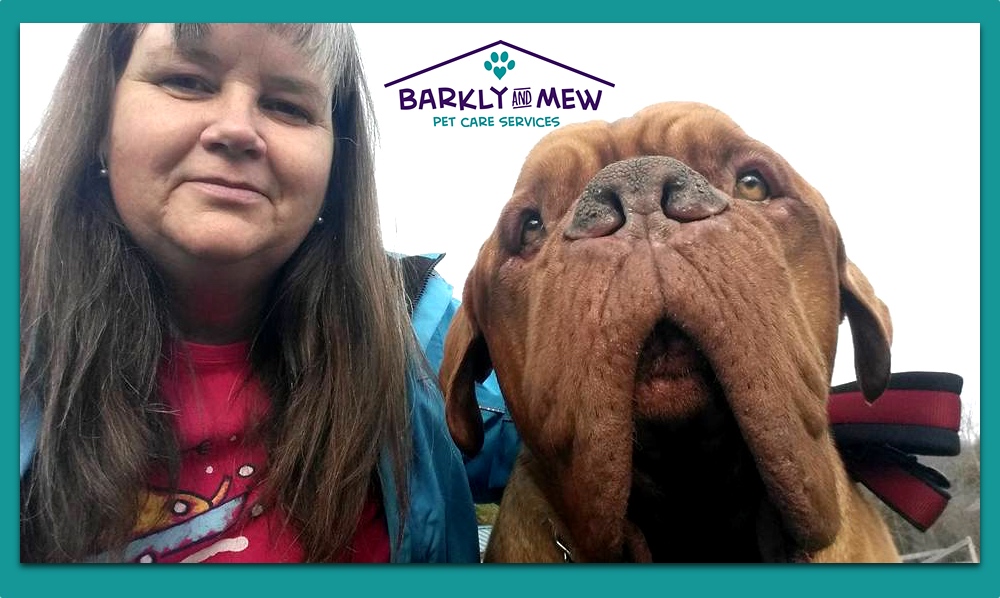 If long work hours keep you away during the day, midday walks can give your dog some exercise and mental stimulation, as well as the all important potty break! Each pet is unique and it's a lot of fun for me to see their personality begin to shine through as we start to develop a loving bond.
Barkly and Mew began because I found myself needing personalized, reliable pet care for my own crew (3 Italian Greyhounds and 2 cats) and boarding or a kennel was simply not an option. Professional pet sitters were hard to find!
Free Consultations
I look forward to meeting with you and your pet(s) so they can join the Barkly and Mew pack and experience the very best in pet care. I invite you to take advantage of the free consultation by contacting me and providing a few quick details about your pets and their needs.